By George We Just Got Even Better!
Village Shop Now Open
The George Inn is now the permanent home of the village shop. We stock a range of everyday essentials including newspapers, confectionary and a rather delicious selection of fresh bread from Denela's Bakery of Shepton Mallet. No need to get the car out and head into town when you can stroll down to your local shop.
Everyday Essentials at Great Prices
Our Pantry is an Aladdin's cave of produce. We stock a wide range of essentials and our chiller includes milk, a selection of cheeses and local butter. Our tinned area includes all of the usual's every household needs from beans to soup and if you look carefully you might just spot the odd hidden gem too! We have big plans to expand our range of products so watch this space.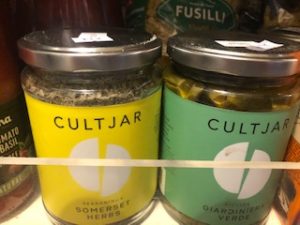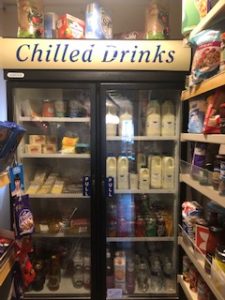 Hermes ParcelShop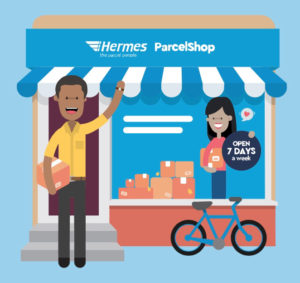 We are also your local Hermes parcel shop. No need to drive to town when you need to collect or return a parcel. Simply pop in and see us and get a smile with every drop off or pick up.