By George it's good we're back open!
The George is a classic village pub. We serve all homemade food, local ales and ciders, provide comfortable b&b, run the Croscombe Village Shop and the Hermes parcelshop. You'll always get a friendly welcome no matter what your reason for coming.
We're open daily 8am-3pm and 5-9pm (10pm Fri & Sat). We close on Sunday evenings.
Our Main Menu is served daily, with traditional roasts on Sundays. Last food orders are at 2pm and 8pm. Our Takeaway menu is available every night except Thursdays, when we have our exclusive Takeaway from Around the World. You must join our email list to be informed of the Takeaway.  Please note Saturday night Pizzas are to be ordered directly from our partner, Luna (tel 07398 949298).
For more information or to book call
07892 699297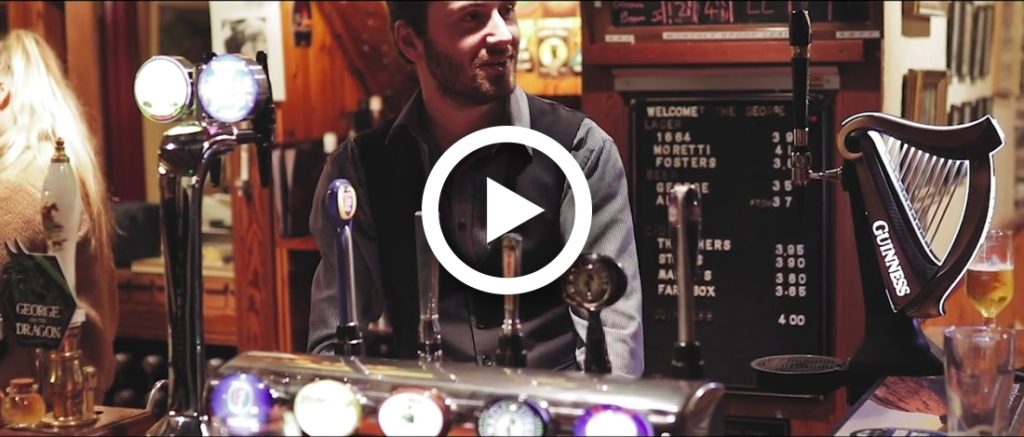 The George is our award-winning 17th century freehouse in the scenic village of Croscombe, between England's smallest city of Wells and Shepton Mallet, Somerset.