By George it's good — to face our challenges!
During November lock down we're open daily 8:00am -2pm, and Wed-Sat 5-8pm.
We've an extensive Takeaway Menu available Wed-Sunday.
To order takeaways or call about B&B call 07892 699297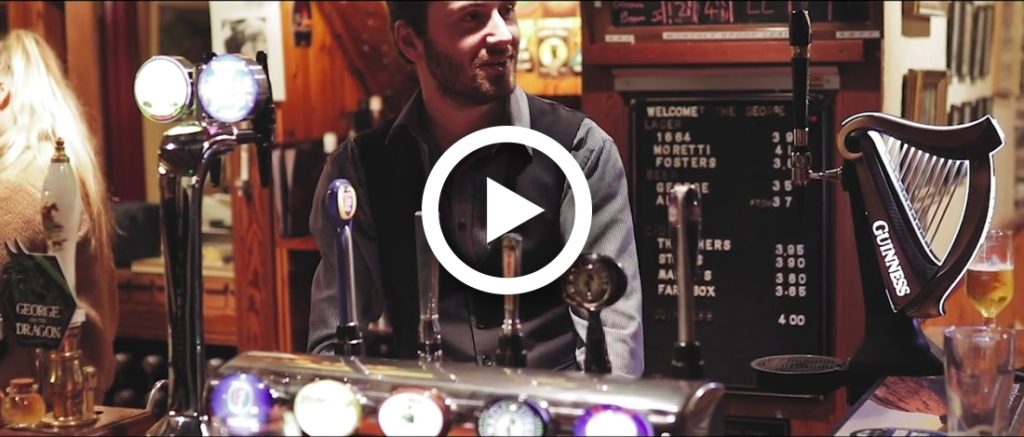 The George is our award-winning 17th century freehouse in the scenic village of Croscombe, between England's smallest city of Wells and Shepton Mallet, Somerset.
Contact us on +44
07892 699297