By George it's good!
We're open daily 8:00am -2pm, and Thurs-Sat 5-7pm.
The George includes the Croscombe Village Shop and Hermes parcelshop.
Our Takeaway menu is available Wed – Sat lunchtimes (12-1pm) and Fri and Sat evenings (5-7pm). Thursday night is exclusively for our travelogue takeway which varies every week. Please note Saturday night Pizzas are to be ordered directly from our partner, Luna (tel 07398 949298).
On Sunday, we do takeaway Sunday Roast (Beef, Chicken, Pork and vegetarian).
Bed & Breakfast is available also, please call to enquire.
For more information or to book call
07892 699297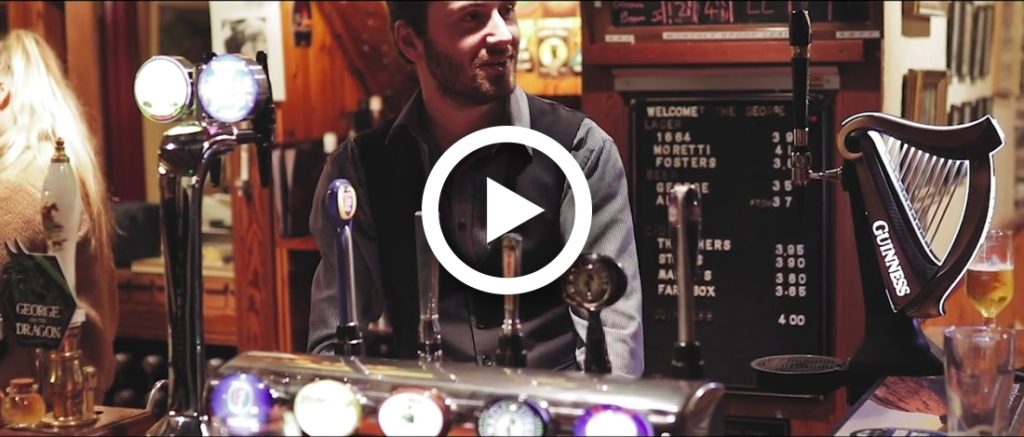 The George is our award-winning 17th century freehouse in the scenic village of Croscombe, between England's smallest city of Wells and Shepton Mallet, Somerset.
Contact us on +44
07892 699297