By George it's Good! But due to the Covid Virus requirements, the pub is now closed.
HOWEVER,
we run the
Croscombe Village Shop, Hermes Parcelshop* and
our Fish & Chip Takeaway
from the George Inn.
See the shop and Takeaway menu — including our own frozen ready meals, here
We're open daily 7:30am -1pm, on weekends 8am – 1pm (Sunday 11am). Fish & chips are available Wed-Sat, 5-7pm.
*Hermes drop-off and collection anytime we're open.
Please order in advance by calling 01749 342306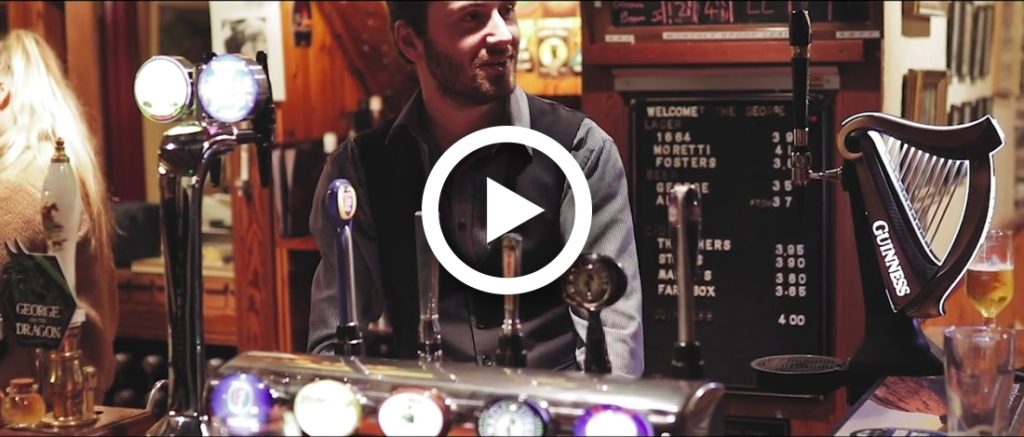 The George is our award-winning 17th century freehouse in the scenic village of Croscombe, between England's smallest city of Wells and Shepton Mallet, Somerset.
Contact us on +44 (0)1749 342306
If it's not urgent you can also use email.
Search for availability at our Bed & Breakfast
See our Takeaway menu, fresh frozen foods and Croscombe Store information here
Subscribe to our newsletter