By George it's Good!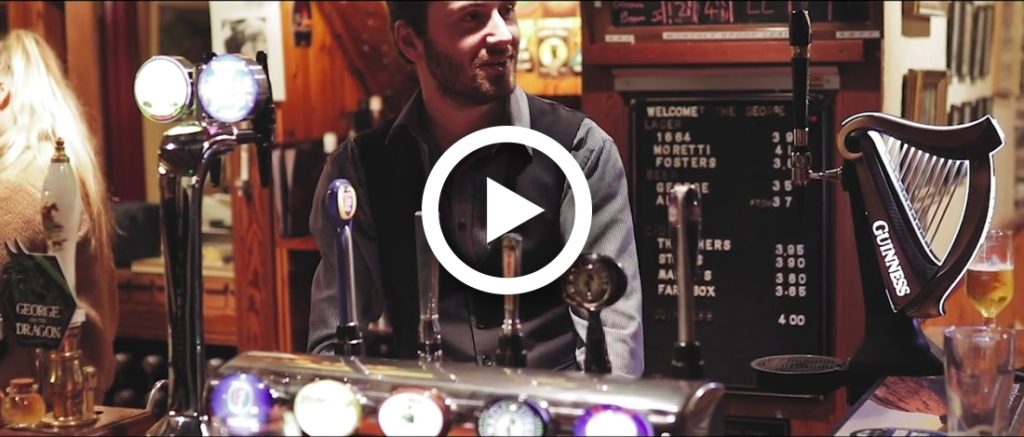 The George is our award-winning 17th century freehouse in the scenic village of Croscombe, between England's smallest city of Wells and Shepton Mallet, Somerset. Experience an authentic village public house, where we're all family for a while.
We're open daily 7:30am – 11pm, on weekends 8am – 11pm. Food served M-F 7:30am-2:00pm, 6pm-9pm, 8am-9pm Saturdays, 8am- 8pm Sundays
Our Croscombe Village Stores micro-shop is open daily too!
Contact us on +44 (0)1749 342306
If it's not urgent you can also use email.
Search for availability at our Bed & Breakfast
Celebrate Valentines Night
Delight in our Valentines menu – we've live music as well!
Subscribe to our newsletter